NingenSoft is a software development company that strives to better the lives of individuals through innovative, easy-to-use interface, and interaction design. At the harmony of essential User Experience (UX) and practical engineering, we develop usable, beautiful, and scalable applications with bleeding edge software technologies.
Our mission is to help people connect with others and share universal human needs in an ever evolving digital age.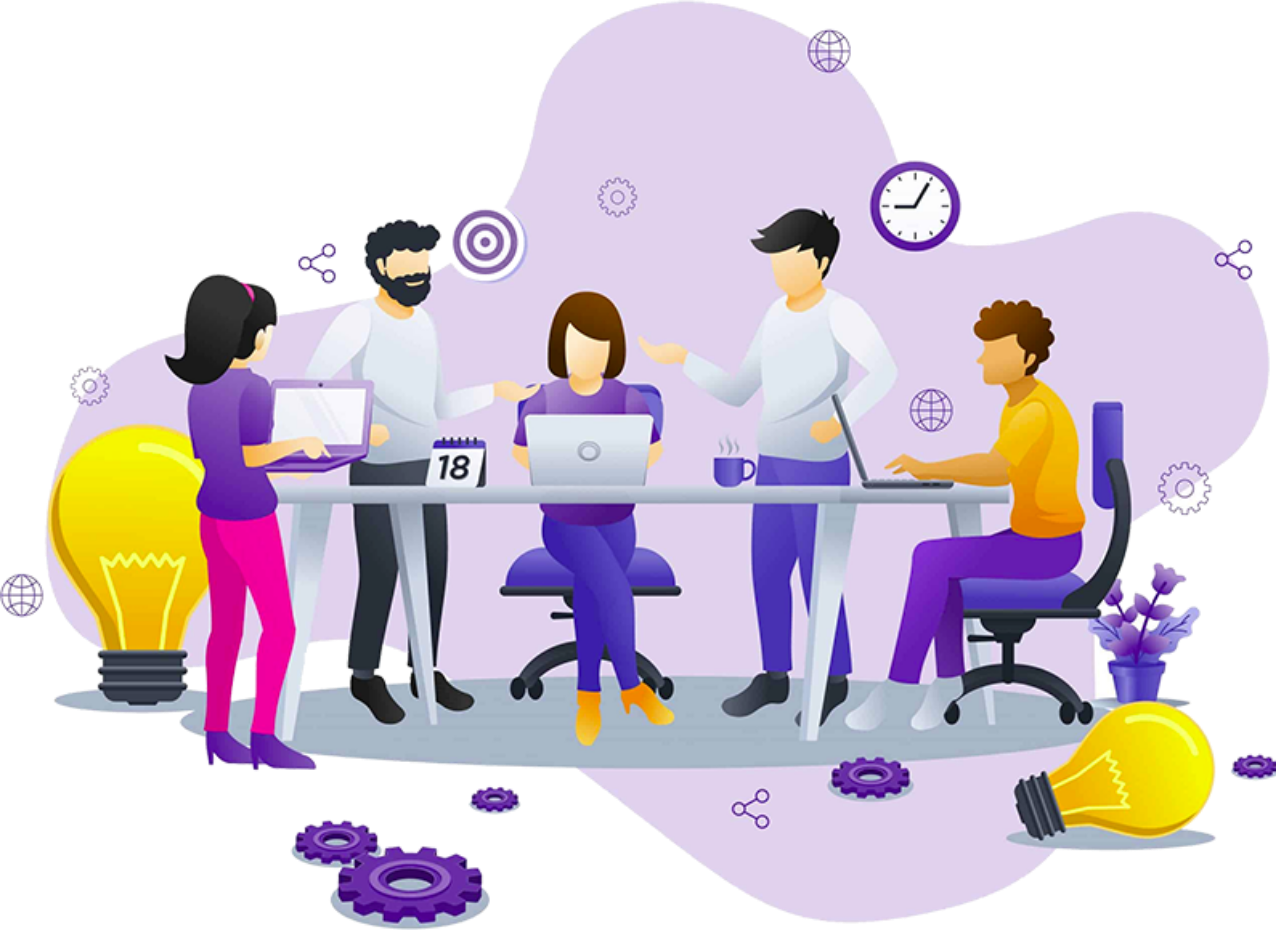 Teams Start with Human Connection
Our team of seasoned professionals is your organization's solution. Integrating seamlessly into your operation, they will provide the structure, expert skills and methodologies to lead to the successful completion of your projects.